CELEBRATING THE INDIAN MAN
RESILIENT | INNOVATIVE | DIVERSE | PASSIONATE | AMBITIOUS
Alpha strives to celebrate the thriving Indian man. Everyone has an inner fire that needs to be rekindled time to time. That fire wants to treat everyone as equal, respect other sexes, aim high and reach even higher, never back down and keep fighting for what is right. We fuel that fire at Alpha. Our apparel is designed and curated to ensure that flame is kept alive. Every face of Alpha has a story to re-ignite that fire. It's time to set yourself ablaze and unleash your inner Alpha!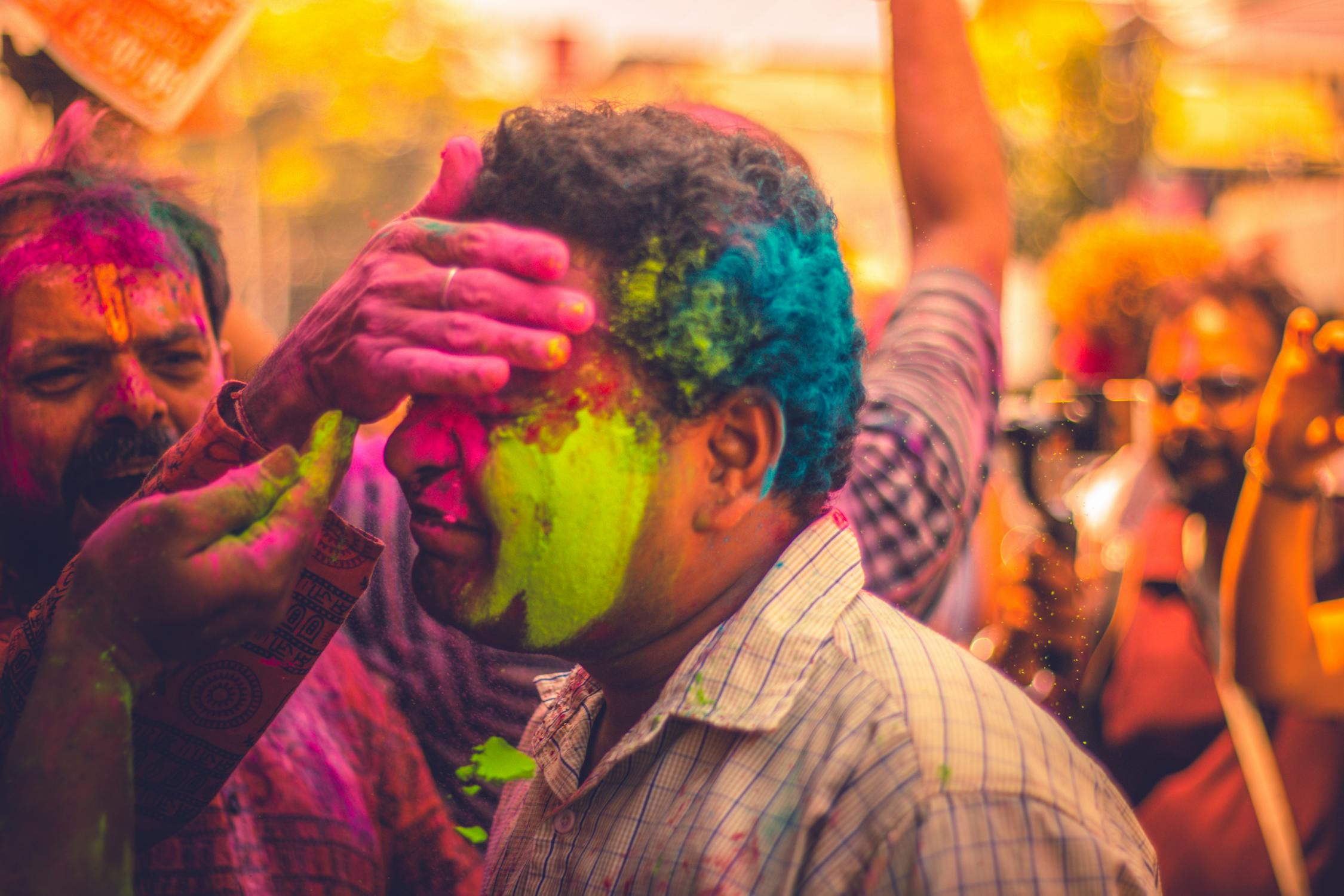 HOW DO WE DESIGN FOR THE INDIAN MAN?
Our apparel is designed keeping in mind, the varied terrains, cultures, climate and demographics of India. We aim to provide our clientele with the latest in fashion that is adapted to suit the needs of the Indian man. Our design team curates our collections ensuring that they are trendy yet versatile and functional.